About me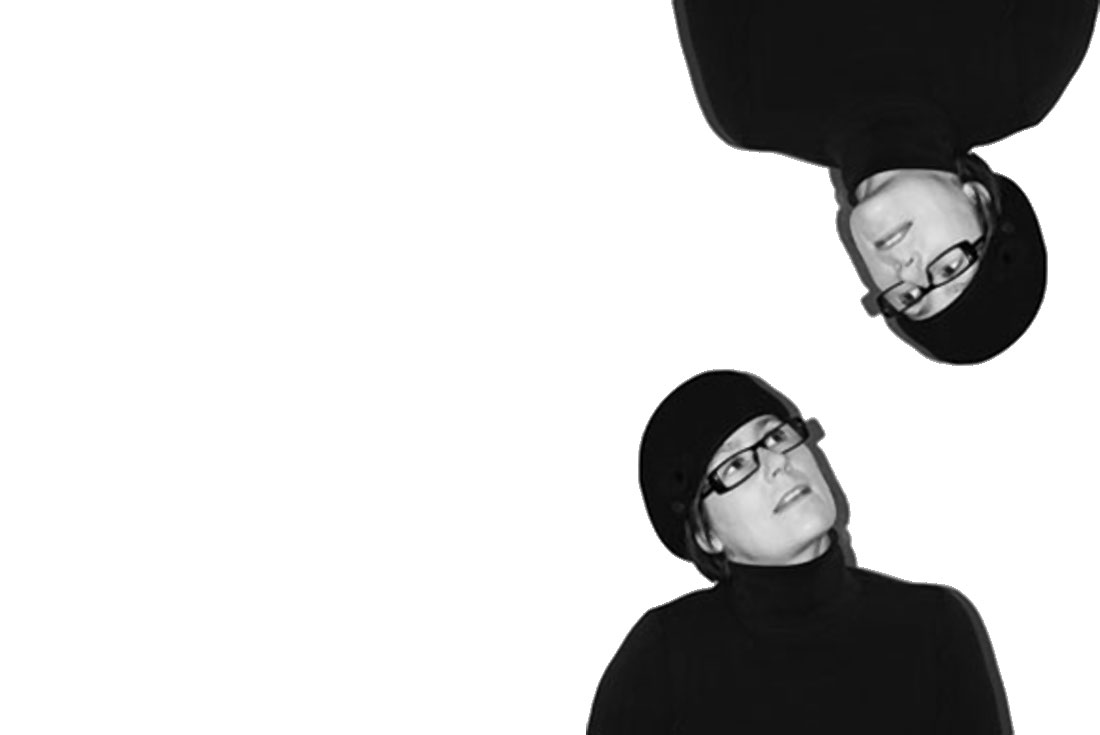 Marianne Lothaire
CREATIVE
CONSULTANT
Early interested in art, object and architecture, Marianne Lothaire holds a Master degree in Industrial Design from Fine Arts High School of Liège - ESA St Luc - (1990) and decided to further her education and completed it in 2D/3D computer design at University of Liège.
I have been fortunated to work on projects with companies located in New York, Paris, Milano, Barcelona, Vienna and Brussels. Recently she has been consulting to a number of businesses on Web design, Digital Marketing and also UX/UI development projects
With more than 25 years of successful experience, I'm still open to new exciting creation opportunities where my skills can be applied and be pushed to learn and achieve more.
My Portfolio
About Me